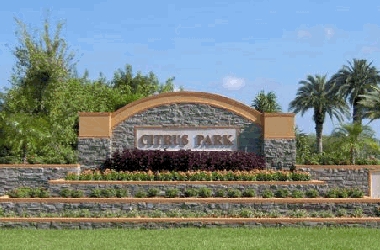 U Fill We Fill Dumpster Service have been operating since 2004. Since the beginning, the reputation for quick dumpster delivery has become our key to success. Citrus Park, FL residents are now in the service area for dumpster delivery to residential and businesses that require cleanup.
Clients frequently call for junk removal services as a result of landscape cleanup, foreclosures or construction debris. No matter what the mess is, U Fill We Fill is ready to deliver the right size dumpster for your individual needs.
In order to find the right dumpster size, clients need to have a good estimate of how many items are being thrown away. This will help the customer service staff assist you in finding the right size dumpster. Once a dumpster has been delivered, clients may keep it for up to three days in the included price. Once it has been filled, all you have to do is give us a call and it will be removed and taken to the dump. No more stress over how to get rid of those huge cleanup items!
We offer services for a wide range of cleanup projects. Whether you are looking to get rid of:
Or other items, please contact us to schedule an estimate for services. We take pride in making Citrus Park a beautiful place to live.
Citrus Park Zip Codes We Service:
33556, 33615, 33624, 33625, 33626
Looking for another city? Cities we serve near Citrus Park include:
Lutz, Land O' Lakes, Westchase, Tampa, East Lake and more